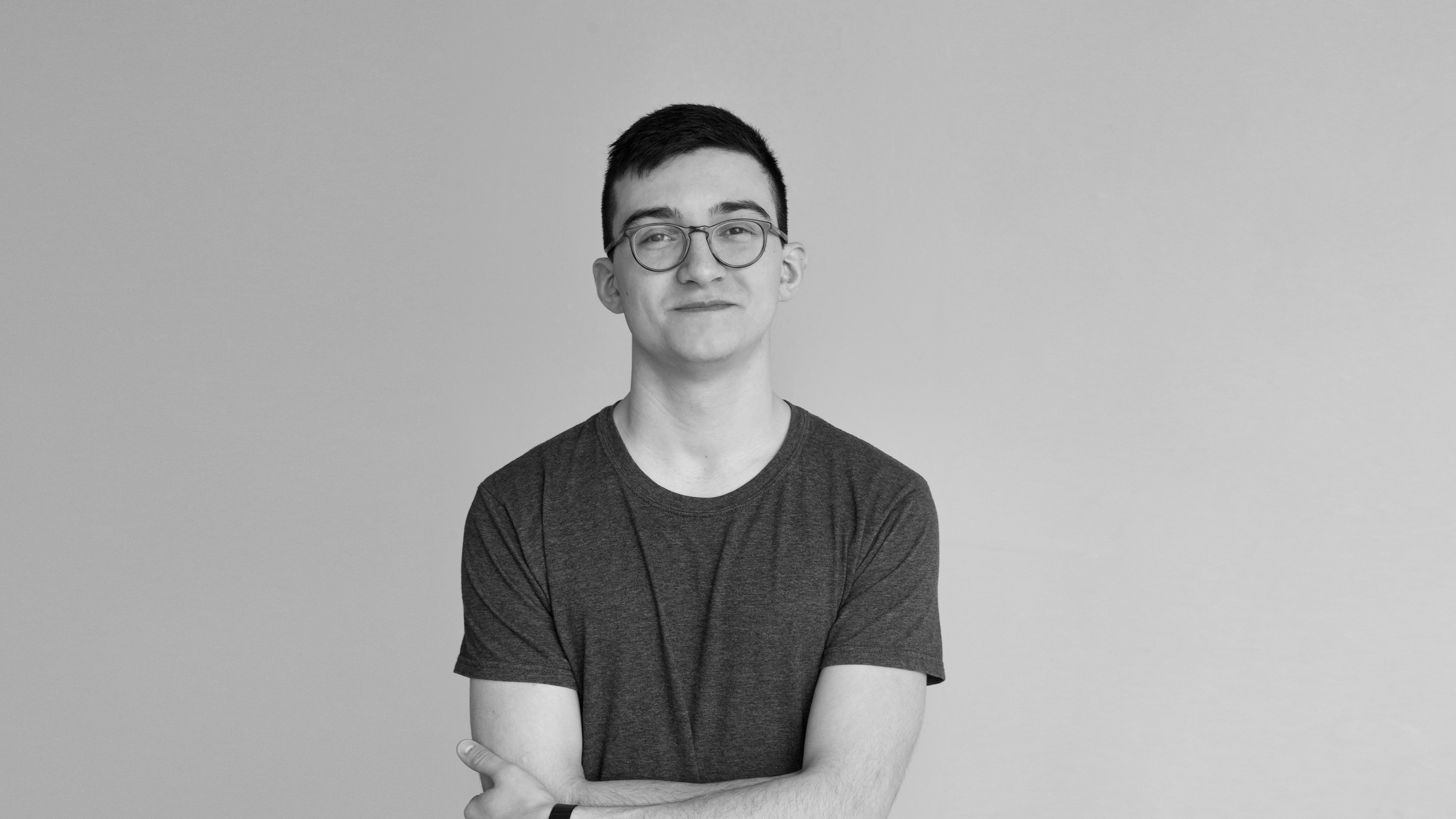 I am a producer and composer in Chicago, IL. My background is in electronic production, choral music, and contemporary a cappella. My production credits include the award-winning a cappella group Voices (fka Voices in Your Head), as well as independent artists Al Daibes and ire ola.
I am also an instructor at A Cappella Academy, the summer program for gifted high school singers in Los Angeles founded by Grammy-winning producer Ben Bram, arranger Rob Dietz, and former Pentatonix member Avi Kaplan. 
I'm currently based in Pound Ridge, NY.
Thanks for your message! This will be forwarded to my email, and I'll get back to you as soon as I can.